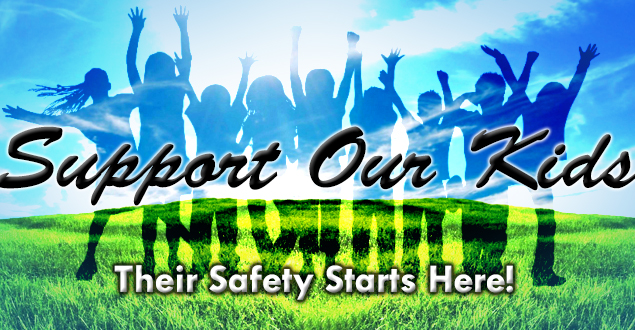 Earls Family Broadcasting has teamed up with Dennis and Nellie Wood of Keller Williams Tri-State Realty and Community First Bank to reach the youth to emphasize the importance of being responsible and being safe.
This month we are focusing on Part Time Jobs
A great way to gain valuable experience of the working world is to take a part time job during summer break. Here are 3 tips on how to impress and stand out , for the right reasons , in your  interview.
Make sure to dress smart and appropriately for the job you are interviewing for.
Make sure you have a proper resume. If you need advice you can find help on-line of how to put a resume together and there are even apps now that will create one for you.
And finally, make sure you know about the business you want to work for. Do your research and be ready to answer questions if asked.